Weekly Radar #256 - Wild West to Green West, Tax Credit Cliff Looms, Elon To the Rescue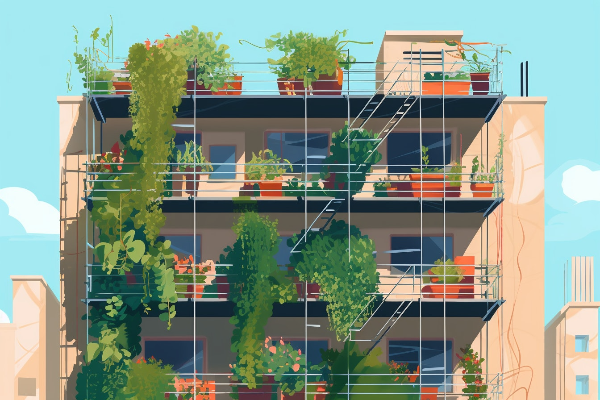 EDITOR'S CORNER
Summer vacations continue and the fall GEM events lineup continues to take shape.
Without further ado...on to this week's curated stories.
-DM
PS: For the tennis fans out there, the Alcaraz vs Djokovic Wimbledon final between was epic.
-DM
TRANSMISSION RECAP
Last week, Drew Meyers explored providing buyers and renters the best possible housing deal.
CLIMATE
WILD WEST TO GREEN WEST
By: Logan Nagel
The International Sustainability Standards Board (ISSB) recently released its list of requirements for sustainability disclosures. The standards will initially apply to companies voluntarily reporting on climate and sustainability, and will likely eventually help countries implement mandatory disclosures as well. Economies such as the United Kingdom, Canada, Japan, and Australia are expected to adopt the ISSB's requirements, which are seen as a midpoint between what will likely be more stringent EU standards and the SEC's less-rigorous requirements in the United States.