Weekly Radar #254 - Pulling the IDX Plug, Closing ZG's Closing Shop, One Less Peer ...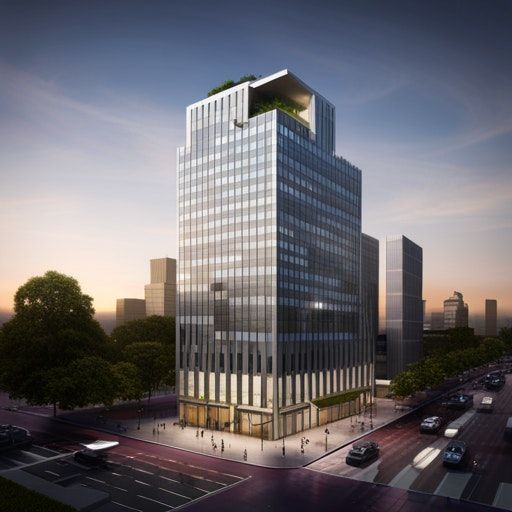 EDITOR'S CORNER
Welcome to the first edition of the GEM Crystal Weekly Radar! Our mission is to deliver intellectual stimulation for established and aspiring proptech minds—an exclusive, objective lens into the trends, companies, people, and ideas shaping the future of real estate and the broader built world.
Weekly Radars will normally be delivered on Mondays, though this week is late due to the long 4th of July weekend. The long-form Transmission essays will hit your inbox every other week, usually on Wednesday or Thursday.
Thank you for your support as an introductory GEM Crystal subscriber! Any/all feedback, suggestions, or questions are welcome.
-DM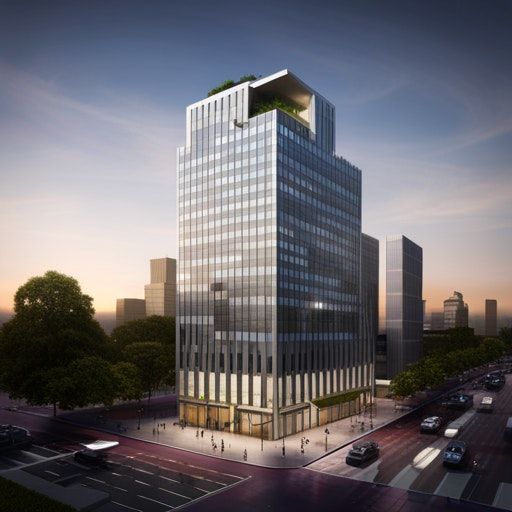 Image created by: Jasper.ai
Description: a single giant office building with only one office lit up, during the day
---
REAL ESTATE
PULLING THE IDX PLUG
By: Drew Meyers
In 2012, Jim Abbott from ARG Abbot Realty Group decided to "stop syndicating listings to third-party websites — including Zillow, Trulia, and Realtor.com."  He took to Youtube to share his reasoning...
That followed Edina Realty's decision in late 2011.
I really thought the anti-show listings to the widest possible pool of buyers train left the station a decade ago. We're going backward in time, as another broker is going against syndication: Howard Hanna is leaving IDX and migrating to a VOW. Like Abbot, Hoby Hanna took to Youtube to explain...