Weekly Radar #255 - Timber in the Neighborhood, Perfection in Evicts, Leapfrogging from Bricks to Bytes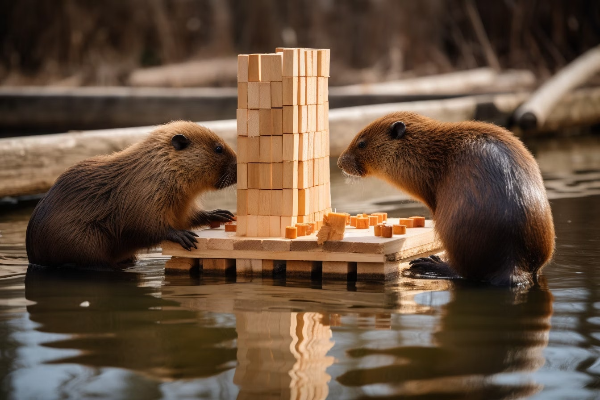 EDITOR'S CORNER
With summer in full swing, I've spent the last few weeks mostly at our family lake house, playing tennis, and watching a slew of action-packed Wimbledon matches. While the tranquility is magical for now, I am gearing up for a travel-laced fall schedule hitting Miami, Las Vegas, New York, San Diego, San Francisco, Kansas City, Anaheim, and Dallas. And, likely one or two other destinations will be added to the slate.
For conference goers, we're able to share a few discounts. For NAR iOi in Miami Beach at the end of next month, use the promo code "150IOI" to unlock $150 in savings (register here). For CREtech New York, GEM20NYC gets you 20% off. Plus, knock $200 off of Blueprint in September by using this link.
Without further ado, let's get to what you're here for...proptech signal amidst the noise.
-DM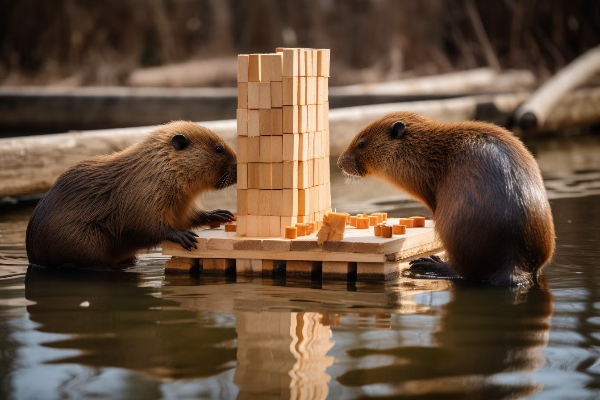 Image created by: Midjourney
Description: Beaver animals building a wooden skyscraper
TRANSMISSION RECAP
Most recently, Drew Meyers discussed the future of real estate plugins and use cases for ChatGPT, influenced by Zumper's learnings. Prior to that, Drew Meyers shared why he invested in MyPlace, a private homesharing and rental platform.
---
CLIMATE
TIMBER IS BUILDING THE NEIGHBORHOOD
By: Logan Nagel
The typical mass timber story is a new building press release. Swedish property firm Atrium Ljungberg is changing that, with the recent announcement of Stockholm Wood City: an entire 250,000 square meter district made of mass timber and comprising 30 different buildings. Atrium Ljungberg says it will include 2,000 homes and 7,000 vaguely defined "office spaces," making it the largest wood urban construction project thus far. The renderings are striking and, if construction begins as expected in 2025, Stockholm Wood City will fundamentally change the fabric of the Sickla neighborhood in southern Stockholm.