Weekly Radar #258 - Biden's Rental "Junk Fees", Barbie and the Built Genius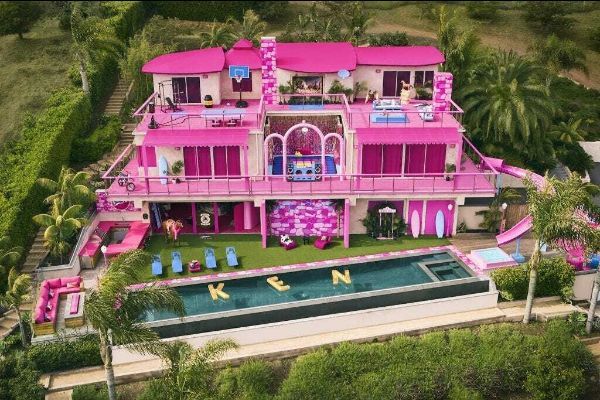 EDITOR'S CORNER
After a relaxing week at the beach, I'm back in Seattle from North Carolina's Outer Banks. Digging back in this week to get ready for the upcoming conference season.
-DM
CLIMATE
THE CLIMATE THREAT NO ONE SAW COMING
By: Logan Nagel
It's a rough year for ESG. BlackRock CEO Larry Fink, long an ESG evangelist, recently stopped using the term. New regulations are impacting the liquidity of investments that prioritize Environment, Social, and Governance factors as well. In Missouri, broker dealers will be required to get consent from their clients for transacting investment products for non-financial motives, like aligning with sustainability values.
Beyond Missouri, over a dozen states approved anti-ESG laws in 2023. A few, like Texas, made lists of financial institutions that boycott Oil & Gas (O&G) companies, potentially limiting their ability to work with those states. Florida and West Virginia recently withdrew investments from BlackRock, actions that may have contributed to Fink's step back from ESG.