Weekly Radar #263 - A Trickle to a Stream of Sustainability Data Thanks to Google, Beds at the Ballpark, and The Gen 1 & Gen 2 Future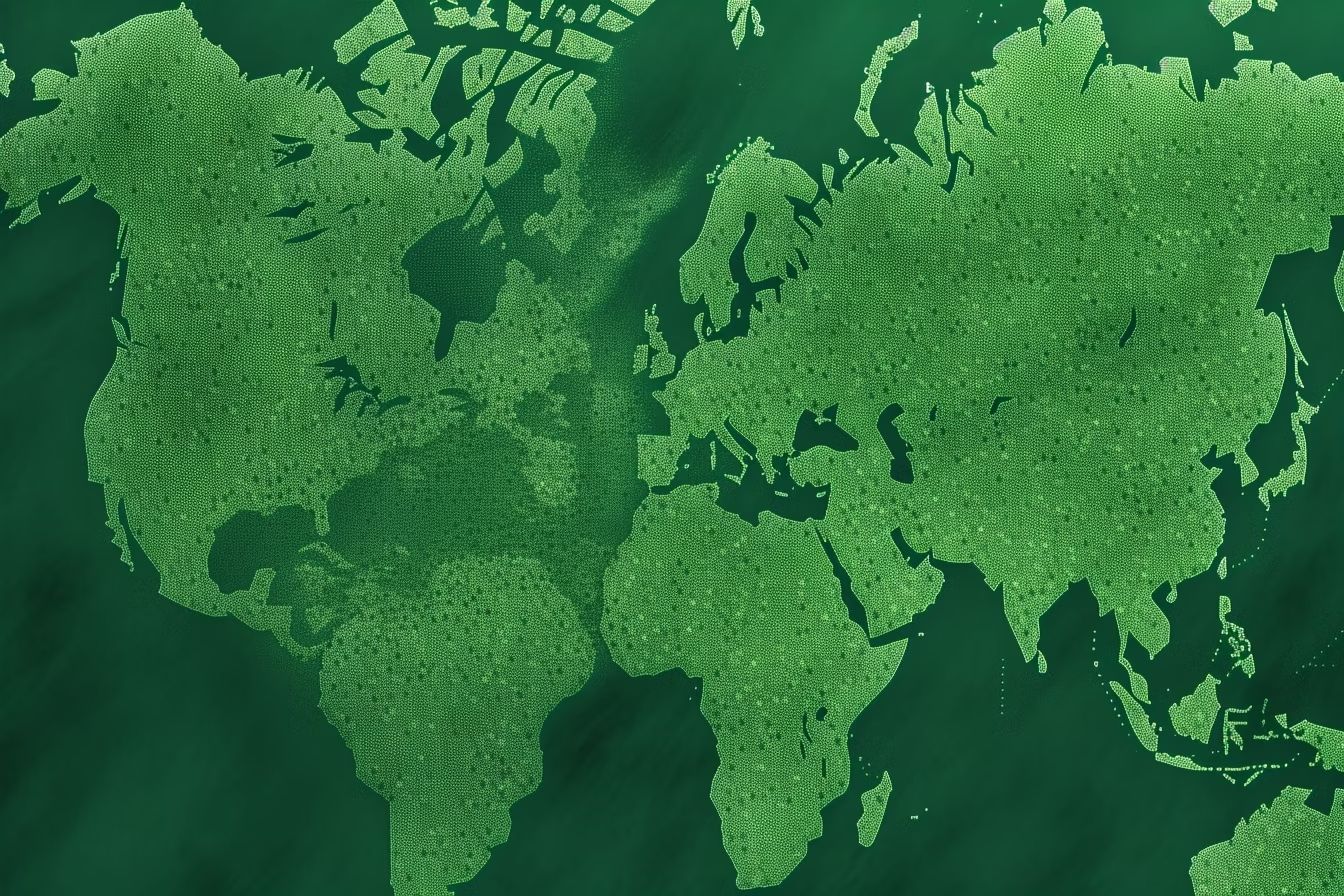 EDITOR'S CORNER:
We hope you all had a great Labor Day Weekend. With Summer winding down, we're looking forward to the Fall push before the industry winds down for the holiday season.
Are you attending Blueprint next week? The Geek Estate Team is, and we'd love to connect. Shoot Ben an email (Ben @Geekestate.com) and he can set up a time. -DM
---
Climate
A Trickle to a Stream of Sustainability Data, Thanks to Google
By: Logan Nagel
Google released new APIs to layer air quality, pollen, and potential solar generation data onto the Google Maps Platform. Uniting data from a range of satellites, government agencies and other sources, the solar API provides an estimate of performance based on tree cover, sunlight, roof angle, and other factors.
While pollen, air quality, and solar data isn't a comprehensive environmental dataset, it's a step toward making sustainability-based programs and technologies easier to deploy. Easier access is one way to softly spur more firms to consider sustainability without a mandate. Instead of needing to assemble multiple third party data sources, small teams considering environmental factors as part of their buying models will be able to get all this information from one source. One clear benefit is to real estate firms interested in making solar investments across their portfolios, like CBRE or QuadReal Property Group. It will also spur competition in sustainability technology, as barriers to entry for data-oriented products shrink. ESRI's ArcGIS is still the big name in the Geographical Information Systems business, requiring a specialized skillset to use. Google's more user-friendly interface is a very different approach.
Image created by: Midjourney
Description: A green map, pointillism style