Weekly Radar #267 - Shining up the Marketing Stack, Mapping Energy Efficiency, and Rearranging the Spine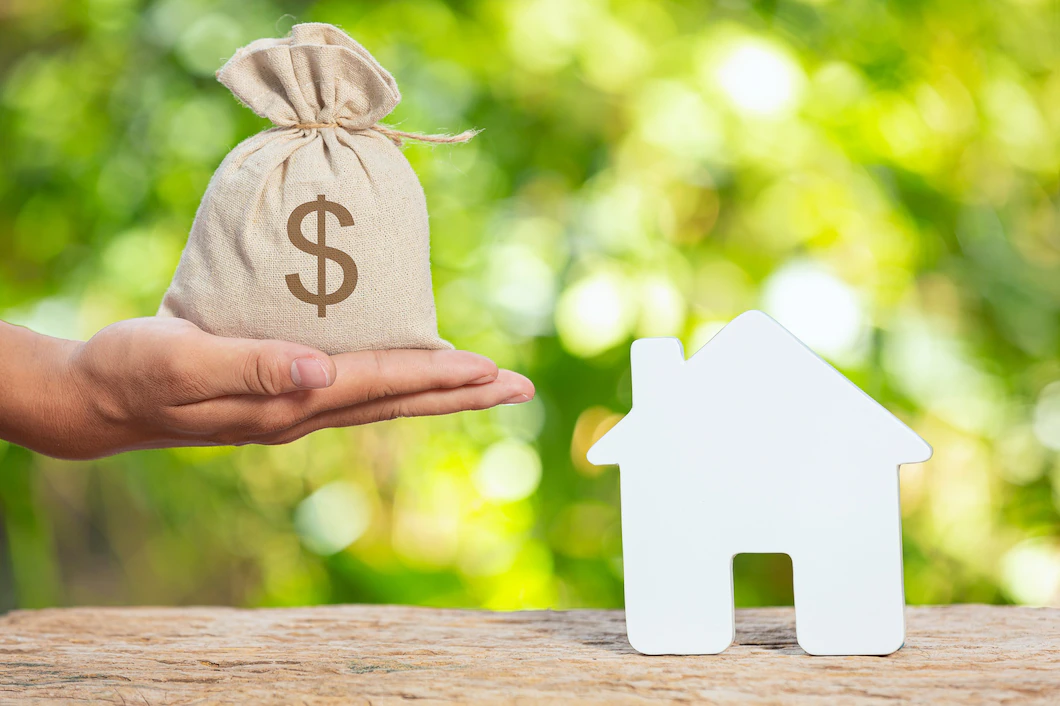 Weekly Snapshot:
Compass released the MVP of "CompassAI"  to help produce content for agents.
Kestrix, a startup working on building heat loss detection software announced a $500k pre-seed round.
Large tech companies (think FAANG) are pledging millions to tackle the affordable housing crisis in the cities home to their headquarters.
Architectural Digest toured an epic modular home in California built in 1992, that still looks futuristic.
As always, links surrounded by the ❇️ emoji indicate exclusive GEM Diamond content. If you would like to have access to all links, please consider GEM Diamond membership.
---
REAL ESTATE
Shining Up the Marketing Stack
By: Drew Meyers
Compass has rolled out the MVP of its "CompassAI" to produce content for agents across listing descriptions, social media, biographies, and marketing ideas, according to WAV Group. Given the data lake inside Compass, "agents do not need to compile any information, compose, or create anything from scratch; CompassAI does it for them."
It seems clear Compass has a dose of shiny object syndrome. All of the great capabilities CompassAI says it includes, I was under the impression the Compass marketing suite could already do. So, what exactly is new here...other than the word AI in the name? I am curious if Compass white labeled an off the shelf solution or if its tech team built this from scratch. If you know, I'd love to hear any details you're willing to share.