Weekly Radar #271 - Redfin Breaks Stride, iBuying Everywhere, and Real Estate's Bluetooth Moment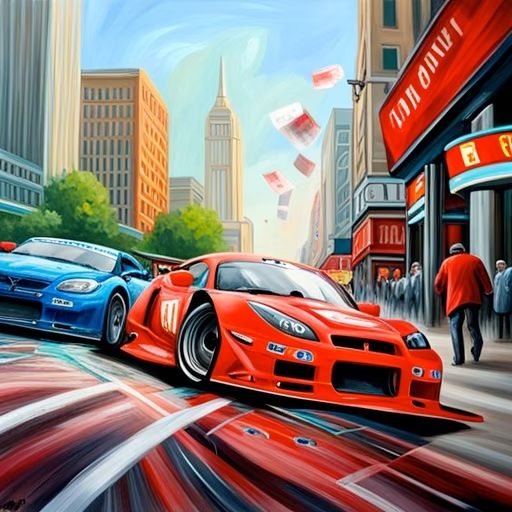 Weekly Radar Snapshot:
Redfin's new Redfin Max looks to supplement their salaried approach with more traditional commission splits.
Offerpad partners with Anywhere to connect out-of-market iBuyer leads with agents.
MRI Software announced their adoption of the OSCRE commercial real estate data standard, as an increasing number of companies adopt standards with SEC compliance for carbon emission reporting looming.
Recent Posts From The Geek Estate Blog:
We have a job opportunity to share from a member of the GEM Diamond, RealStaq.
As always, links surrounded by the ❇️ emoji indicate exclusive GEM Diamond content. If you would like to have access to all links, please consider GEM Diamond membership.
---
REAL ESTATE
Redfin Breaks Stride
By: Drew Meyers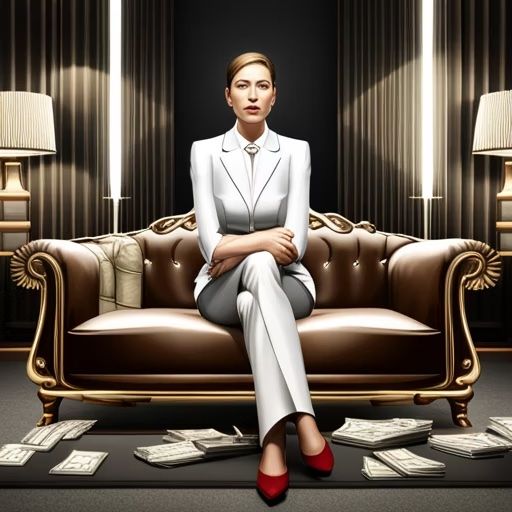 Long renowned for its strategic strengths rooted in a salaried approach, Redfin announced a new pay plan offering agents traditional commission splits. Agents in the Redfin Max program "will earn splits as high as 75% on their own deals, and meet 100+ Redfin customers per year." San Francisco and Los Angeles will be the first two markets starting January 1st, according to Inman. Agents will lose their "fixed salary independent of their production, though they will still be classified as full-time W2 employees with traditional benefits" along with "access to Redfin's technology and support programs..."