An Unlikely Pinch Hitter Knocks a Homerun (Newsletter #264)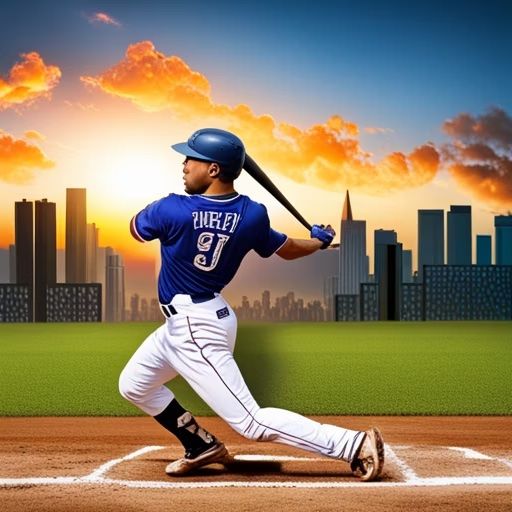 We're going on four weeks since the ransomware attack on Rapattoni Corporation led to the "paraly[sis of] servers hosting multiple listing services with hundreds of thousands of members." Rapattoni's Association Management System and its IdP were also brought to their knees.
A week later, the situation had scarcely improved. Thousands of homebuyers, sellers, and real estate agents were unable to "access new property listings or open houses on Multiple Listing Service sites." Since Zillow is powered by MLS data, its listings were also impacted.
Among the MLSs impacted were Northwest Indiana Realtors Association, San Francisco Association of Realtors, BAREIS MLS, Pasadena Foothills Realtors, and CincyMLS.
Many companies backup the core listing data, however, the piece without fallback was "each individual MLS system's configurations."
Calling it a giant mess would be the understatement of the decade.