Proptech Earnings Radar- Q3 2023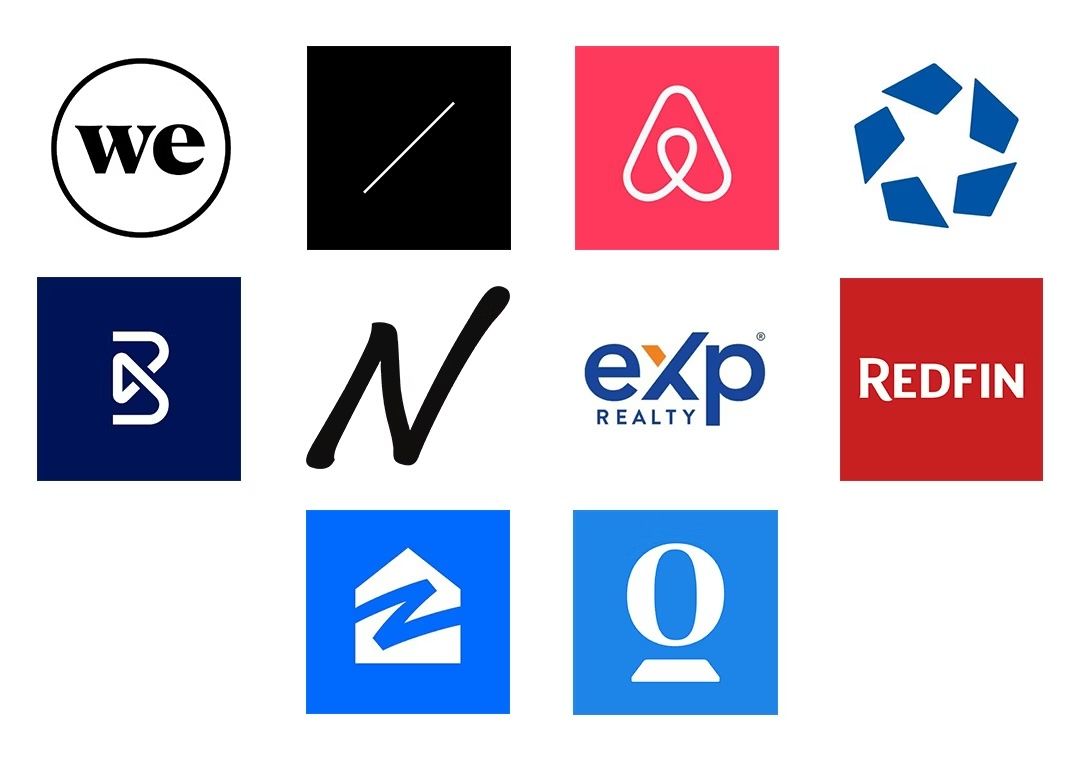 Third quarter results are in for proptech's public companies. We're back at it, with high-level summaries of the ten companies we deem as the most important players in the broader category, and a table view covering the top twenty companies.
On the residential side, Q3 saw the bombshell verdict in the Sitzer/Burnett trial decided, and higher interest rates remained. Seasonally-adjusted annual sales of existing homes were below 4 million (according to Zillow), which is as low as they've been since the back side of the 2008 financial crisis. On the CRE side, flex office powerhouse WeWork declared bankruptcy.
Without further ado, let's get into it...
Note: All market cap figures are taken end of day, November 13th, 2023.
---
COMPANY SNAPSHOTS
Airbnb reported $3.4B in revenue, a 17% YoY increase. One highlight was the million active listings added to the platform in Q3, 19% growth compared to last year, with both urban and non-urban supply growing at the same rate. Q3 saw a record summer travel season, with 14% YoY growth in nights and experiences booked. The company is experiencing significant international expansion, with year-over-year growth above 30% on an origin basis for Asian Pacific Countries.
Market Cap: $77.124B
Notable Takeaways:
Net income was $4.374B, of $1.679B income before taxes, and a $2.7B one-time income tax benefit from the release of a valuation allowance.
Free cash flow grew 37% YoY to $1.3B, enabling the company to repurchase $500M in Class A Stock, (the company has spent $3B on stock repurchases in total).
The average one night stay in a one bedroom listing was $120 during September.
Gross booking volume was $18.3B, a 17% YoY increase.
CEO Brian Chesky noted that they are committed to making "hosting as mainstream as traveling."
After a UI update to display total cost of stay before taxes, 260,000 listings removed or reduced cleaning fees. That brought the total of locations that do not have cleaning fees to 3M units.
New features previously introduced to increase the number of long-term stays increased stays with a duration of three months or longer by 20% YoY.