Weekly Radar #272 - Dropping The Ax, Following Up On The Mission, and Forging Ahead With 3D Printing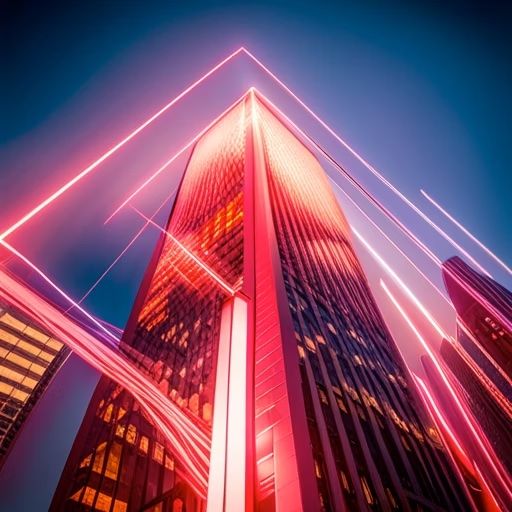 RADAR SNAPSHOT
The verdict in the Sitzer/Burnett trial was decided with less than three hours of deliberation, and additional class-action lawsuits were immediately filed against major brokerages.
Zillow acquired CRM Follow Up Boss for $400 million in initial cash consideration and up to $100 million in a potential cash earnout.
An international research team developed a method for using a laser to melt and remelt parts of a 3D-printed metal object, which could be a game changer for 3D-printed buildings.
TRANSMISSION RECAP
This week, Drew Meyers highlights Owners, a platform to help launch, grow, and scale home service businesses. Before that, Sam Westelman argued that, in the wake of the Burnett and Moehrl lawsuits, now is the best time in history for the fee-for-service model that entrepreneurs have been chasing for decades.
📈
It's quarterly earning season again...and we've already begun working on the Q3 2023 edition of GEM's Proptech Earnings Radar. You can see
the Q2 version here
. Stay tuned, we'll drop it once all the numbers are in.
As always, links surrounded by the ❇️ emoji indicate exclusive GEM Diamond content. If you would like to have access to all links, please consider GEM Diamond membership.
---
REAL ESTATE
DROPPING THE AX
By: Drew Meyers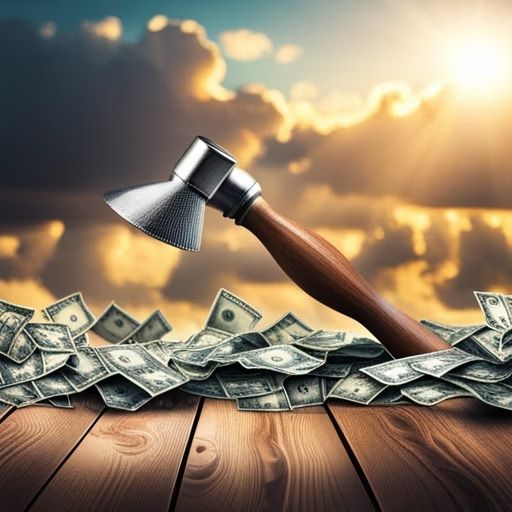 The verdict is already here. In the Sitzer/Burnett trial in U.S. District Court in Missouri, "the jury ruled for the plaintiffs..., awarding full damages of nearly $1.8 billion," according to RealEstateNews. The two week trial between sellers in Missouri and The National Association of Realtors, Keller Williams and HomeServices of America was "decided with less than three hours of deliberation." The jury decided a conspiracy did take place. Following the verdict, lead attorney for the plaintiffs Michael Ketchmark "immediately filed a similar class action suit against NAR and seven major brokerage companies: Compass, eXp, Redfin, Howard Hanna Real Estate, United Real Estate, Douglas Elliman and Weichert Realtors."
With a $1.8 billion ruling and another (bigger) lawsuit coming, you might want to go read or re-read that Sam Westelman essay thoroughly. There are big changes coming afoot. Sooner rather than later.