Short Curious. We've Got You (Newsletter #266)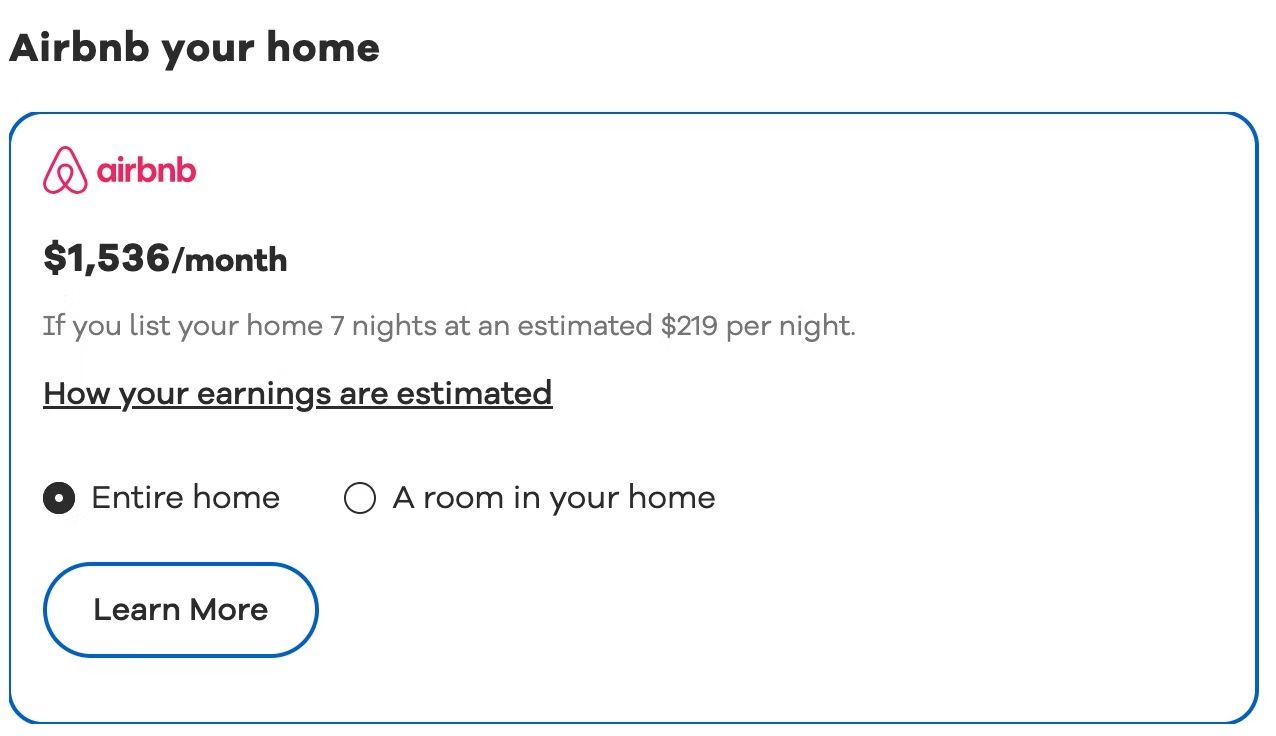 Editor's Corner:
Links surrounded by the ❇️ emoji indicate exclusive GEM Diamond content. If you would like to have access to all links, please consider GEM Diamond membership.
---
Short-, mid-, and long-term are morphing into one. ❇️ Zumper made the jump last year❇️, and I asked "how long until Zillow and Airbnb follow suit?"
We may finally have an answer. Short-term rental opportunities are finally coming to a home near you—at least the visibility into the revenue capability. If Realtor.com can capitalize on this feature it may represent the Zillow leap-frog moment they have long been searching for.
Realtor.com recently "announced the addition of potential short-term rental income estimates from Airbnb in their My Home dashboard," according to a company press release. Estimates for both the entire house and a single room are displayed in the Host or Rent tab of the My Home dashboard.