Real Estate by Pieces: Is the Sky Falling or Just Splintering? (Transmission #269)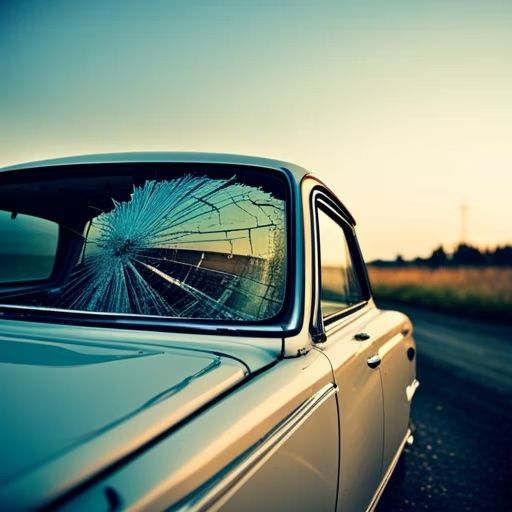 By: Sam Westelman
Commission pressure is here. In the wake of Realogy/Anywhere ($83.5 million) and RE/MAX ($55 million) settling with the plaintiffs in the Burnett and Moehrl lawsuits, it's clear a thing or two will change. Part of those settlements stipulate that agents are no longer required to be NAR members.
Both have more than 100,000 agents. That has landed, and NAR has thrown in, saying it is "now allowing listing brokers to offer buyer brokers nothing in compensation when listing a home in a Realtor-affiliated multiple listing service," according to Inman.
Then there is Redfin stepping away from NAR—in addition to dropping the NAR membership mandate, the company is going a step further by "requiring [its] brokers and agents to leave NAR everywhere [they] can."
As part of its settlement, Anywhere will also now: prohibit company-owned brokerages and their affiliated agents from claiming buyer agent services are free; require company-owned brokerages and their affiliated agents to include the listing broker's offer of compensation for prospective buyers' agents as soon as possible in each active listing; and prohibit company-owned brokerages and their affiliated agents from using any method of sorting listings by offers of compensation, unless requested by the client.
Do consumers feel technology has delivered enough transparency, regulation, and awareness to protect them in a transaction? Do people entering the market do so with their "Big Girl" pants firmly on? If this is all a reality then two things follow:
Consumers who exercise more of their own "agency" will want a greater say in directing where commission dollars go. With litigation and settlements, it seems this is a feature, not a bug, in the world we are entering!
More industry people will join Redfin and Anywhere in saying, "Thank you NAR, but your policies haven't aged well," which will pretty much be the final signature on the divorce papers.
Point being, the divorcing of commissions is happening and the automatic, guaranteed compensation of buyer agents is the first casualty of divorce. It seems like the best time in history for the fee-for-service model that entrepreneurs have been chasing for decades.
THE PIECES OF CONSUMER-DIRECTED COMMISSIONS
Innovators looking to carve up the commission pie are nothing new; a concept Drew Meyers calls real estate's "10-foot pole." He gives us a 15-year perspective on the journeys and pivots of Redfin, Clever, Opendoor/Open Listings, Houwzer, Trelora, Redefy and others.