Transparency Rules, Secrecy Drools (Newsletter #260)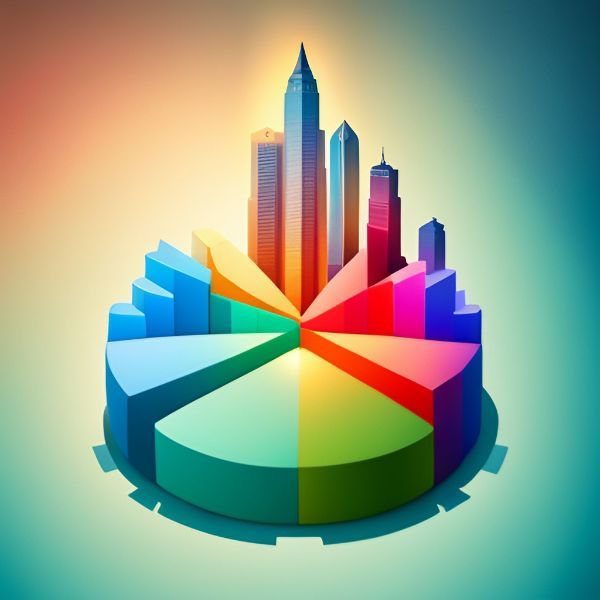 There are few who would argue against the benefits of transparency in business. In the wake of the Enron scandal, increasing transparency was the driving factor behind passage of the Sarbanes-Oxley Act in 2002, which penalized destroying, altering, or fabricating financial records.
Public companies are forced to disclose pretty much everything, and are usually better off for it.
But late stage isn't the only type of business that can benefit.