The Bank of Coliving Is Ready to Shine (Transmission #96)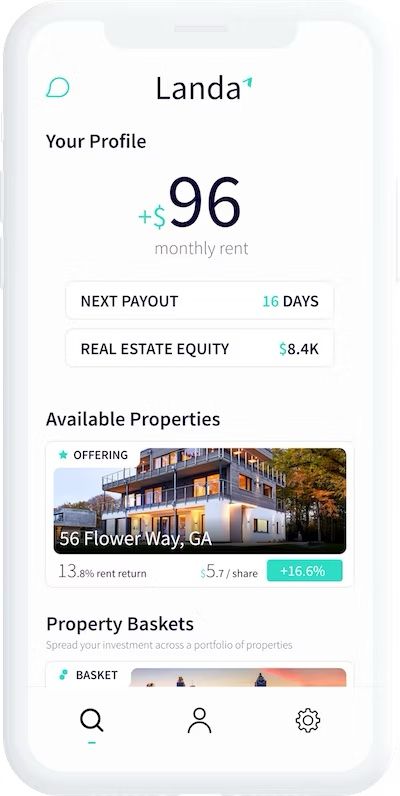 As always, links surrounded by the ❇️ emoji indicate exclusive GEM Diamond content. If you would like to have access to all links, please consider GEM Diamond membership.
Real estate and finance tech are converging at a breakneck rate. For both homeownership and wealth creation, the financing power for an upgrade has to come from somewhere.
The "Bank of Mom and Dad" accounted for ❇️$47 billion lent last year, making it the 7th largest lender in the nation ❇️. However, parents and other relatives agree to loan or give money or they don't. There's no grey.
The most compelling real estate offerings -- Knock, EasyKnock, Perch, Opendoor, and Flyhomes -- are using venture capital funding and privately placed debt to bankroll that financing power. To Wall Street and the investment community, they are as much financial instruments as they are real estate plays.
But reaching that market of prospective customers is expensive. Social Capital founder and CEO Chamath Palihapitiya notes that "almost 40 cents of every venture dollar goes back into the hands of Facebook, Google, and Amazon" to acquire customers.