Weekly Radar #262 - ESG Sticks and Sustainability Stones & The Frustration of Inequitable Insurance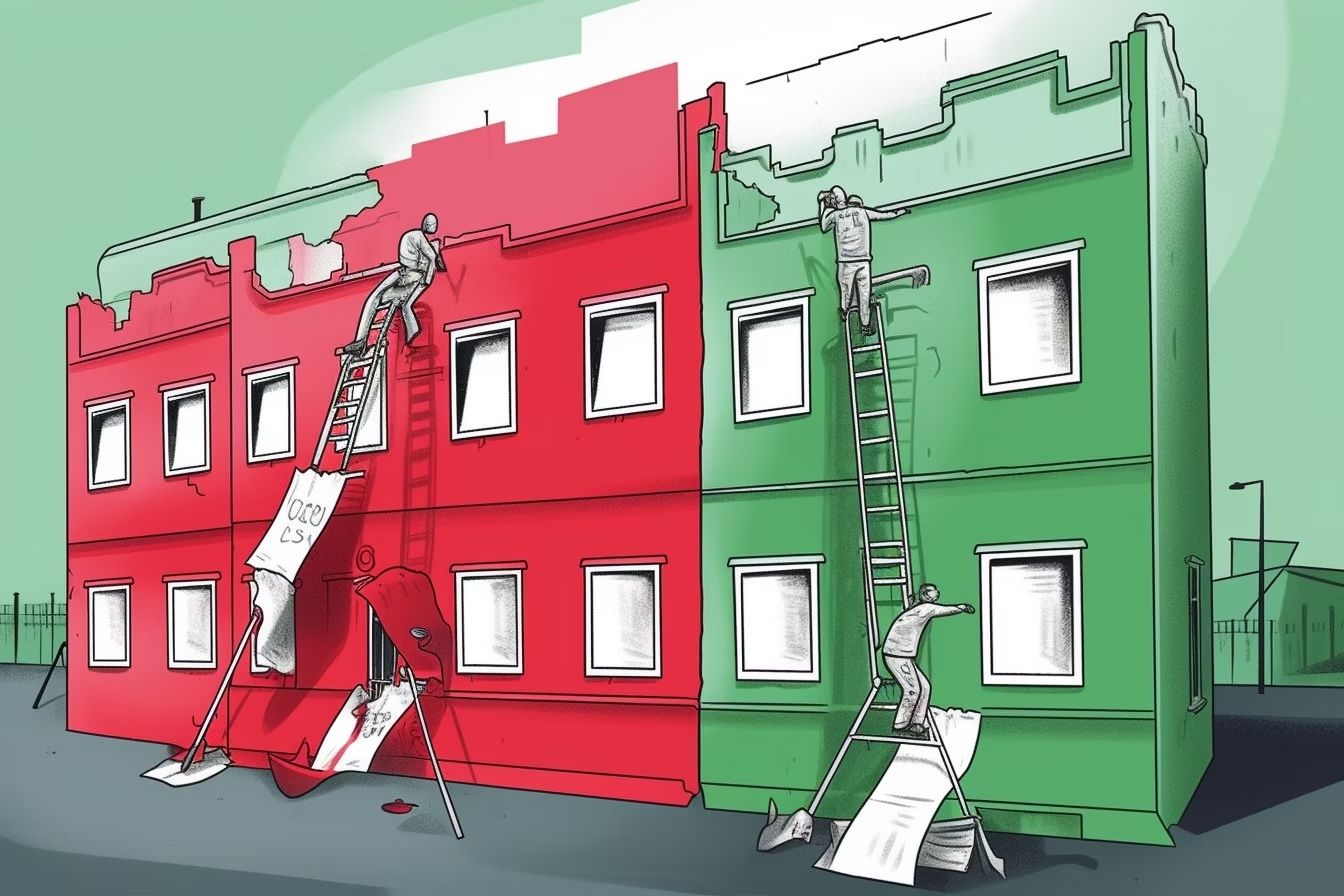 EDITOR'S CORNER:
Conference season is just around the corner. We're at iOi in Miami Beach this week, with Blueprint and CREtech just around the corner. If you see us around, we'd love to talk with you! -DM
---
CLIMATE
ESG STICKS AND SUSTAINABILITY STONES
By: Logan Nagel
A recent social media conspiracy theory alleged that the Maui wildfires were part of a government plan to clear land to turn the entire island into a networked smart island. The social posts specifically referenced the phrases "smart city" and "15-minute city."
Blowback against sustainability seems to culminate around a handful of specific terms. 15-minute cities have been accused of controlling the movement of residents and 61 percent of US companies recently surveyed said they expect ESG backlash to stay steady or increase over the next two years. States are pulling investments out of funds that prioritize sustainability, and boardroom sustainability policies are getting struck down.