Don't Discount the Merits of a Friction-full Transaction (Newsletter #263)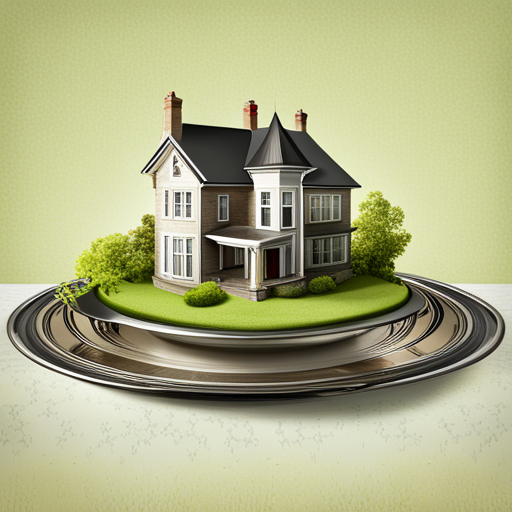 Friction is good, not bad. At least in a residential real estate context.
I know, I know … not many entrepreneurs believe that.
But home is where family and community are built. It provides residents with a sanctuary, and a form of wealth creation while they seek prosperity and success.
This is the single largest purchase in the lives of the vast majority of people buying their first home. There's a lot at stake for those gambling with their family's future and financial stability.
So why are real estate startups so obsessed with making purchasing a home as easy as tapping a button on a smartphone app? Is that truly a buyer benefit? I'm not convinced, and neither is Nate Smoyer.
All the talk of removing friction from real estate transactions is reaching a fever pitch lately thanks to the onslaught of AI startups promising efficiencies never before seen.
Every week, a new conversational chatbot seems to sprout. Roof and Structurely have endured. Scout continues pushing. The likes of HomeZada and Beeline have launched more recently. These won't be the last.
Brad Inman believes "Every homeseller and every homebuyer will have an AI copilot." I don't disagree.
But research has long shown that people make smarter financial choices when they pay in cash versus a credit card. Credit cards are easy. It's a tap or a swipe and you're done—you've bought your latte and can run out the door to drop your kids off at school. It is also the case that multitaskers do less and miss information, according to "over a half-century of cognitive science" and studies on multitasking.
AI promises buyers solutions to both in one seamless experience.
Why is that needed? Should the steps be compressed to make it as easy to drop $200,000—or $2,000,000 for that matter—as it is to drop $5?
There's nothing wrong with a little friction in a six- or seven-figure transaction.
I don't buy the idea that people need, or even want, to buy houses with a single tap on their phone. Sequencing steps help buyers minimize the chances of a poor investment decision with their hard-earned dollars.