Weekly Radar #260 - Wear Green To Your Next Job Interview & Walking to a Friendly Face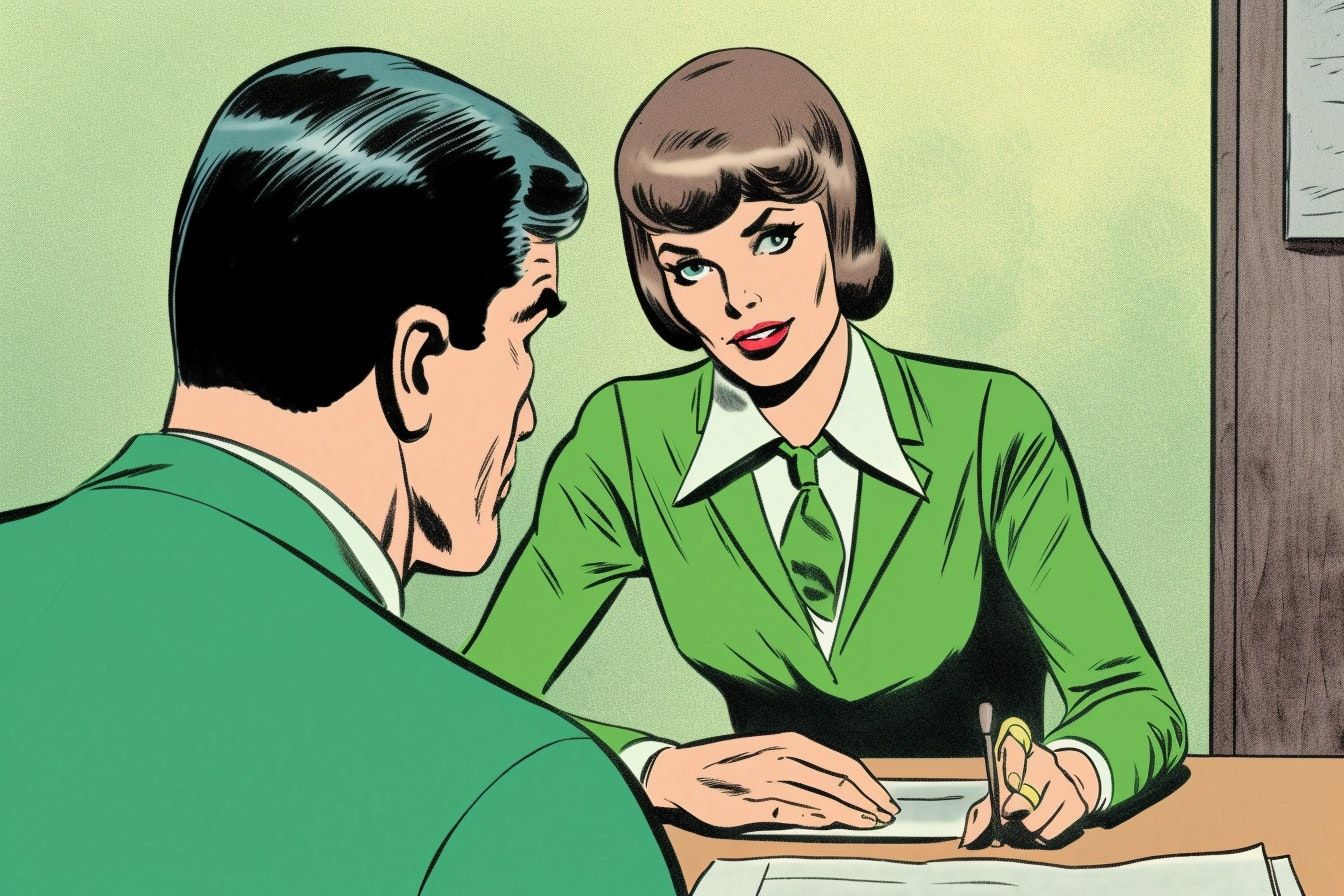 EDITOR'S CORNER
We have big news: We're switching to a new platform (Ghost) to make the GEM Crystal better than ever! To view this week's radar, you can go ahead and view it at the link below (you'll have to login w/ your email address): https://crystal.geekestate.com/radar-7/ (We've also included the full radar down below).
By transitioning to the Ghost platform, you'll have access to all of the past editions of the GEM Crystal in one website. You'll still receive the weekly radars and Bi-weekly transmission emails, but they will be coming from Ghost instead of Mailchimp.
We've imported your subscription details into the Ghost Platform. Simply log into this website using the same email address that your prior Crystal emails were being delivered to in order to view all of our past content.
We will reach out to you if we need any help migrating your payment information over to the new platform.
We're sure there are a few kinks we have yet to work out, but we'll get there. Notice anything funky or broken? Please email Ben Godfrey (Ben@geekestate.com) and let him know so we can get it fixed.

Once again, thank you for being a part of the GEM Crystal! Without further ado, let's get to it...
-DM
TRANSMISSION RECAP
In the latest transmission, Stephen Del Percio explores vertical farming and the existential crisis the category is in. Before that, Drew Meyers posited that transparency just might be the trick to unlocking the answer to the eternal question, where is the rocket fuel required to build a profitable business going to come from?
---
BIZ INTEL
PROPTECH EARNINGS RADAR - Q2 2023 (SERIES IV, PART I)
By: Community Relations
Second quarter results are in for proptech's public companies.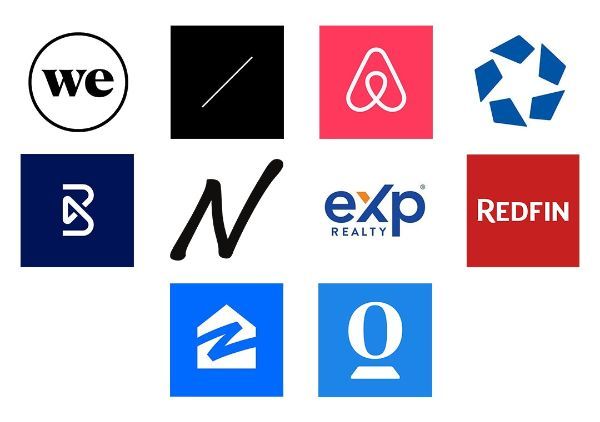 Our last summary of results was Q2 2021. As part of launching Crystal, we're bringing the earnings radar back. This time, better than ever as an ongoing Biz Intel Series. We're re-starting with the ten companies we deem as the most important players in the broader category. However, it's likely we'll add companies to the list in future editions—if there's one you'd like to see covered, let us know.
The full report will be emailed to you this morning via our new newsletter platform (powered by Ghost). Stay tuned for that in your inbox.
---
CLIMATE
WEAR GREEN TO YOUR NEXT JOB INTERVIEW
By: Logan Nagel
The construction skills gap is real, but did you know the US is also facing a major "green skills" shortage? The Wall Street Journal analyzed LinkedIn profiles that listed green skills, such as hydrogen engineering or carbon accounting. They found that the number of professionals with these skills grew only 8.4% in 2022 despite a 20% rise in job postings seeking these competencies.