Weekly Radar #261 - Utter Value Decimation, Inserting the Consumer, Revitalizing the Smart City Bus...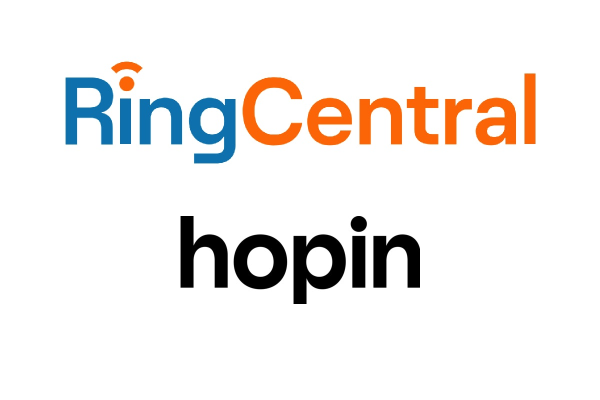 EDITOR'S CORNER
This past week, due to the onslaught of AI startups promising efficiencies never before seen, I decided to modernize the merits of friction essay originally published five years ago. It's a bit of a narrative violation, but think you'll like it. Prior to that, Stephen Del Percio explored vertical farming and the existential crisis the category is in.
And, if you missed it, we released the Q2 Proptech Earnings Radar.
-DM
---
STARTUPS
UTTER VALUE DECIMATION
By: Drew Meyers
After raising $1 billion from the likes of Andreessen Horowitz, General Catalyst, LinkedIn, and Coatue and calling titans such as Slack, VMware, UPS, and Pepsi customers, virtual conference/events platform Hopin acquired by RingCentral for $15 million, according to TechCrunch.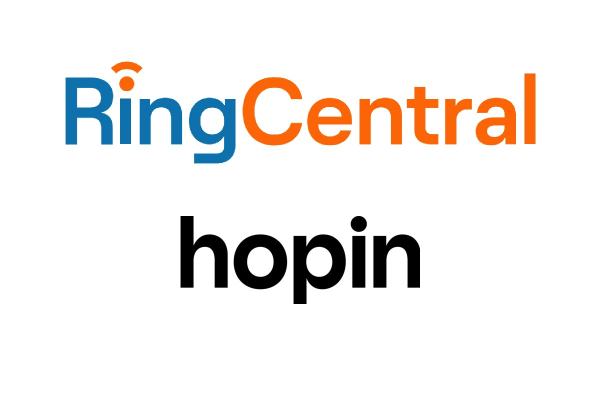 $7.7 billion to $15 million, what a valuation arc in just two short years. Granted, Hopin is in a sector that was red-hot as a result of the pandemic and ice cold today since in-person events are back in full swing. That said, proptech isn't exactly scorching as a category right now for M&A...let's hope a similar fate doesn't await proptech's leaders.